As the earth revolves around the sun, it rotates in a slightly tilted position. This inclination causes our seasons because different parts of the planet are closer or farther from sunlight during the year. The effects of more or less sunlight and heat on the length of each day and daily temperature in a different season, as well as the amount of rain. Winter is one of the four seasons in Pakistan. Winter is a cold season that begins in Mid-November and lasts until February. The best time to face winter in December and January. In Pakistan, the winter season is very important.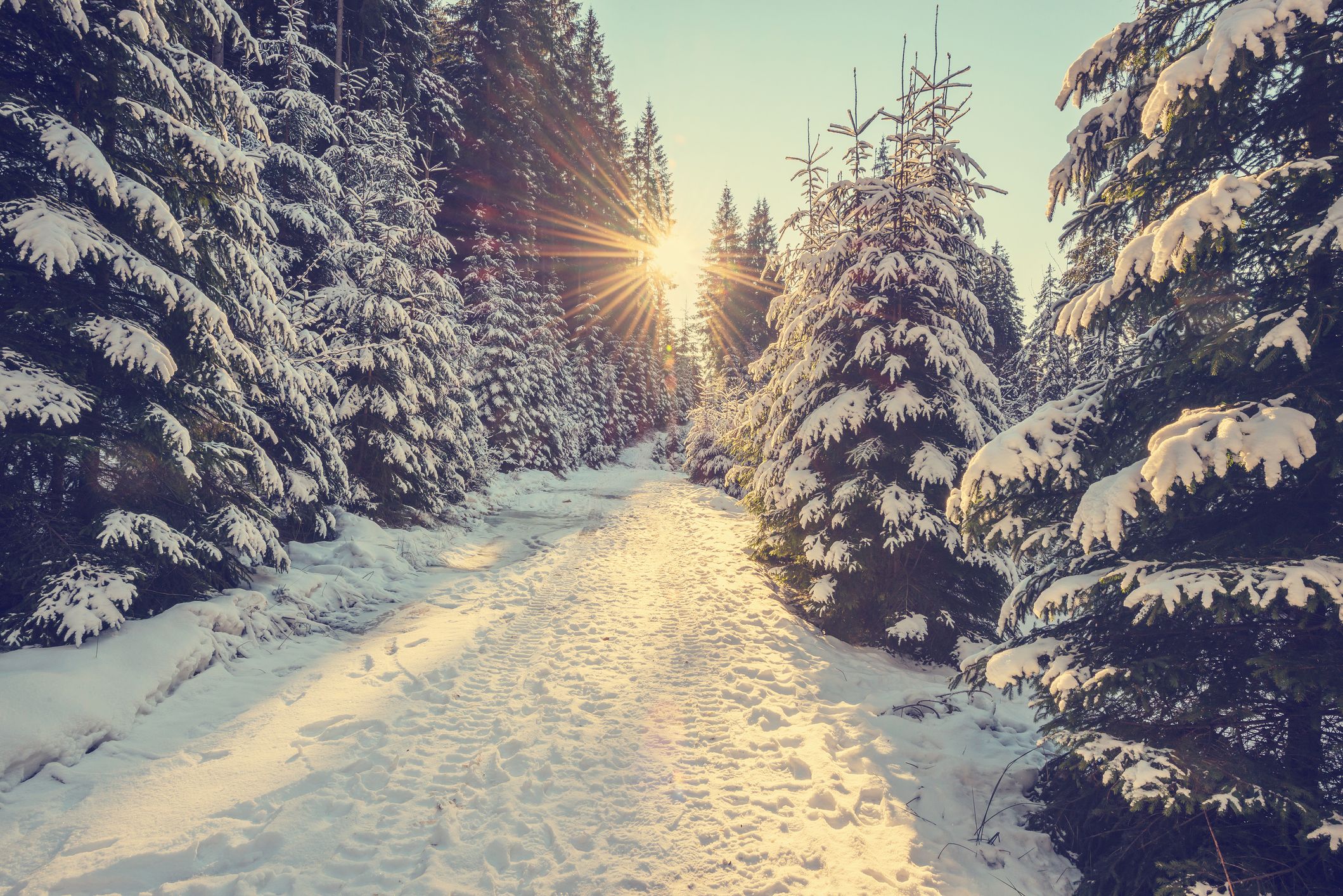 Importance of Winter Season:
During the winter season, schools are normally closed. The days are smaller and the nights get more lasting. Early morning gives you a different collective feeling. Hot drinks such as Coffee, Tea, and Hot Chocolate are high in the winter. The sun rises very late and does not last long.
People want a little sunshine because the cold climate cools the spine. Many people on the streets burn wood and paper to warm themselves up a bit. However, many people are not in favor of going out in the winter. They like to sit by the fire or heater all day. People in mountainous areas experience snow during the winter. It must be removed to make way for them to walk.
Why do people love the winter season?
The season in which I like the cold most. There are many healthy fruits and vegetables this season. People get a chance to eat fresh grapes, apples, cabbage, guavas, carrots, and much more.
What's more, many beautiful flowers bloom this season?
Some flowers include roses, lilies, and many more. It makes winter more beautiful than ever. Also, no lizards should be observed as they go into hibernation.
This makes people very happy and lets them live fearlessly. In particular, winter mornings are the best part of the season. People like to get up early in winter and see the morning dew on the flowers. There is a different vibe that comes with winter.
The winter season has always been notorious for bringing diseases and illnesses. But despite what you are told about the sadness of winter, the winter season can be really good for your health. Here are five health benefits of cold weather.
It may help you burn calories:
Exercising in the cold weather this short walk from your office to your car in the cold season
It can help you fight infection:
When you have a higher risk of catching a cold and flu. When your immune system adapts to the cold, it strengthens your ability to fight infections.
Winter can help you get a good night's sleep:
Many studies have shown that sleeping in a cold room can improve your sleep quality and help you fall asleep faster.
It can improve your brain function:
Research shows that the winter season can boost your brain activity and force you to think clearly. Keep this in mind before offering your next job in the winter.
It can give your heart a kickstart:
When you exercise in the cold air, your heart doubles to keep you warm. So, if you want to stay active in the winter, a strong shock in the cool air can do you some good. However, if you suffer from heart disease, be careful in winter.
Skin hydrated and healthy this winter:
Winter season often leads to dry skin and irritation, both of which are more visible in darker skin tones. Here are tips to keep your skin hydrated and healthy this winter.
Take a colder, shorter shower
Moisturize right after you shower
Avoid excessive hot water
Throw out your scented soaps
Avoid irritable materials in your closet
Sunscreen is your lifeline.
Water is important
Remember to eat right
Which type of clothes do we wear in the winter season?
Winter clothing is used to protect winter, especially from the cold winter. They often have Good water resistance, consisting of multiple layers for protection and insulation against low temperatures.
Winter clothes are typically outerwear like coats, jackets, hats, scarves, and gloves or mittens, but also warm underwear such as union suits and socks. Military issues ranging from heavy coats and jackets to military waves were created to keep soldiers warm during the winter battles
Things That Make Winter season the Best Season:
Snow Angels
Cozy Fires
Homemade Soup
Snow Days
Ice Skating
Snow Ball Fights
You may also like: When Coronavirus vaccine will be available in Pakistan?